Well there they go, flying off into the world - our two new babies! Double-A side single "Some Say b/w Little Dancers" is out now, streaming on all your favourite platforms and available for download here and on our Bandcamp. From Luke:
"These new Central Rain tracks were very spontaneously written and recorded during our on/off rollercoaster lockdown period here in Melbourne town. Along with a little help from the exceptional Zac Anthony on the drum set, it was a heap of fun bringing these songs to life and we are extremely chuffed to get 'em out there into our world of worlds!"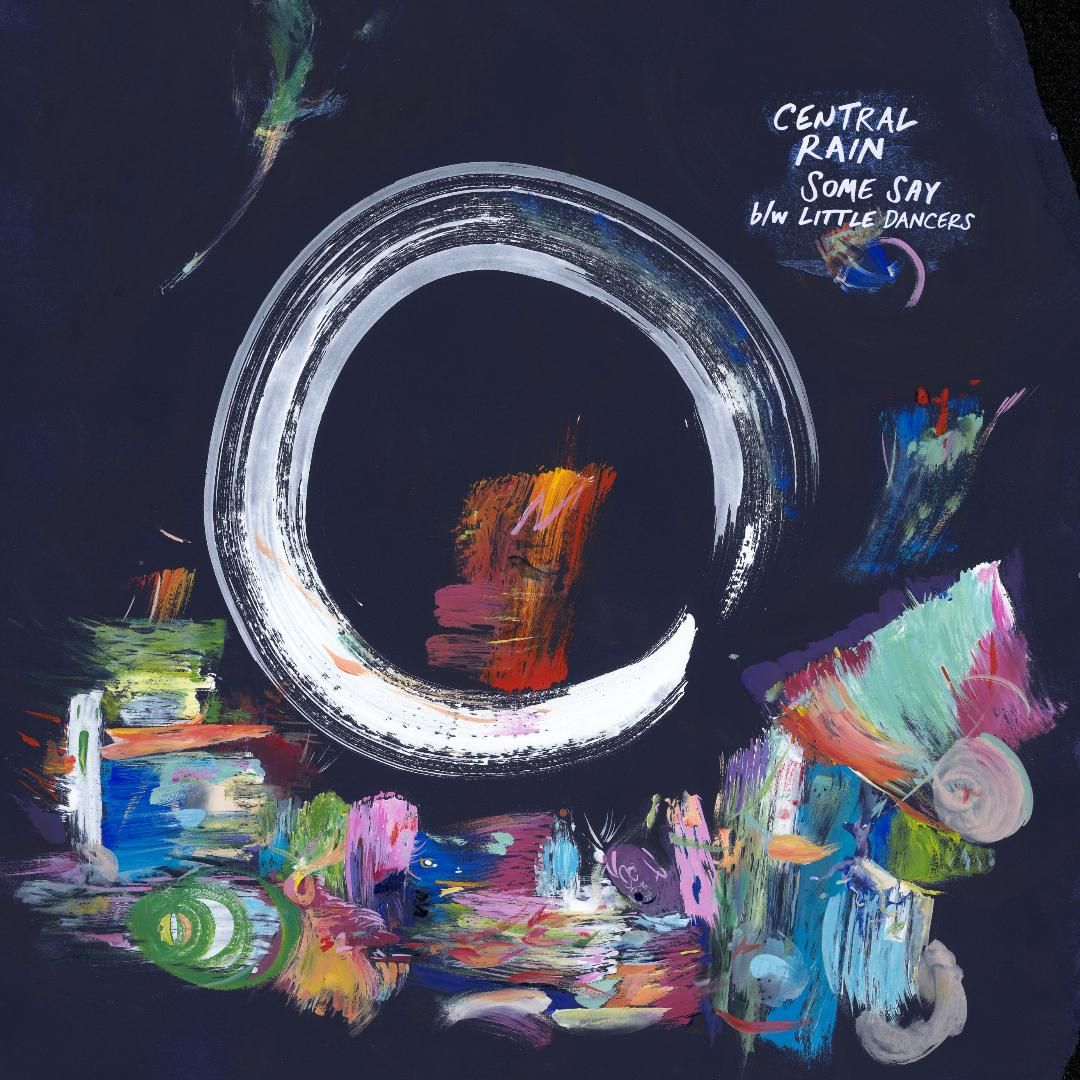 Awesome artwork by Michelle Baginski!